Mike For Mayor - City of North Vancouver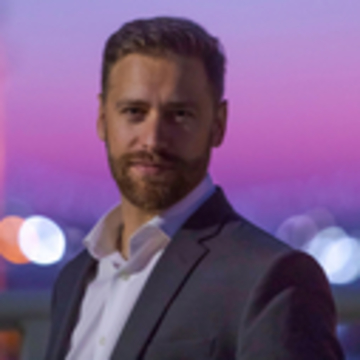 Hi, I'm Mike Willcock and I am running for Mayor of CNV.
The maximim campaign budget for candidates is $35,000. I'm trying to reach that goal so I can best get the voices of my constituents heard. Let's create and maintain a sustainable CNV.